Account Login
E-ZPass
Accounts created on or before April 28, 2021, must be validated upon first time login.
Click here to validate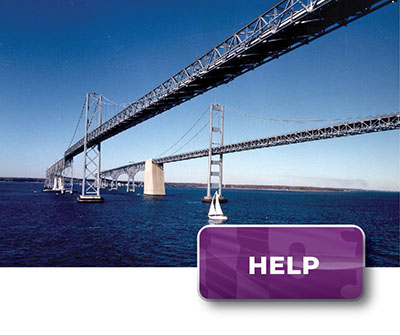 Have a question about E-ZPass? How about Pay-By-Plate or Video Tolling? Visit our FAQ to find answers to all of your common questions.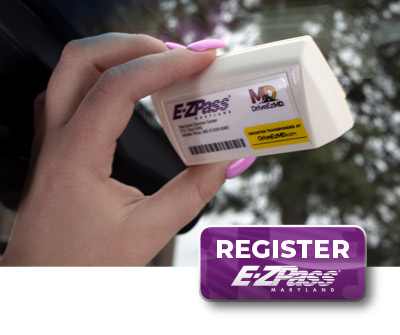 Did you recently purchase an E-ZPass On The Go? Register your device here.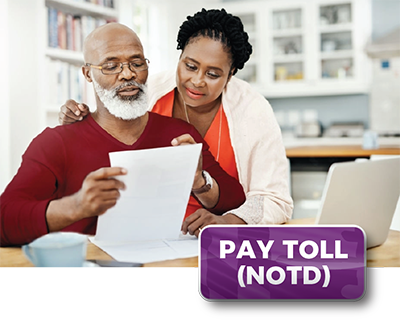 Search for tolls using the mailing number on your NOTD or all license plates or zip codes that may be associated with your vehicle.